Actively Empowering Women
Join Us At Our Next Monthly Meeting!
Collision Brewing Company & Restaurant
1436 Skyway Dr
Longmont, CO 80504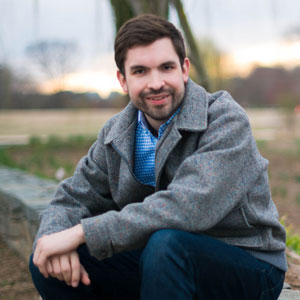 Ben Murrey
Wednesday, September 20th at 6:00PM
Ben Murrey serves as director of Independence Institute's Fiscal Policy Center, working to promote fiscal responsibility in the Colorado government and to defend the Taxpayer's Bill of Rights in the state's constitution. He manages the center's production of research and scholarly writing on state fiscal, tax, and economic policy. In addition to speaking around the state on the center's work, he appears regularly on T.V. and talk radio, produces multi-media content, and writes to educate Coloradans on these important public policy issues.
women to boldly uphold and conserve female voices in government.
live with conviction and to speak freely about conservative values.
members of the Longmont community through community service.
Join Longmont Republican Women
For $50/year, LRW Members Gain Access To:
• Events including Monthly Meetings with guest speakers
• Membership in the CFRW and NFRW
• Voting rights, including for officers, expenditures, and action plans
To join LRW, there are only three requirements:
• You hold conservative values
• Endorse the bylaws and objectives of the LRW, CFRW, and NFRW
• Pay full membership dues to LRW, CFRW, and NFRW
Are you a full member of another Republican Women Club or a gentleman who wishes to support and participate in LRW club activities? You can become an Associate Member for just $10/year!