Actively Empowering Women
Join Us At Our Next Monthly Meeting!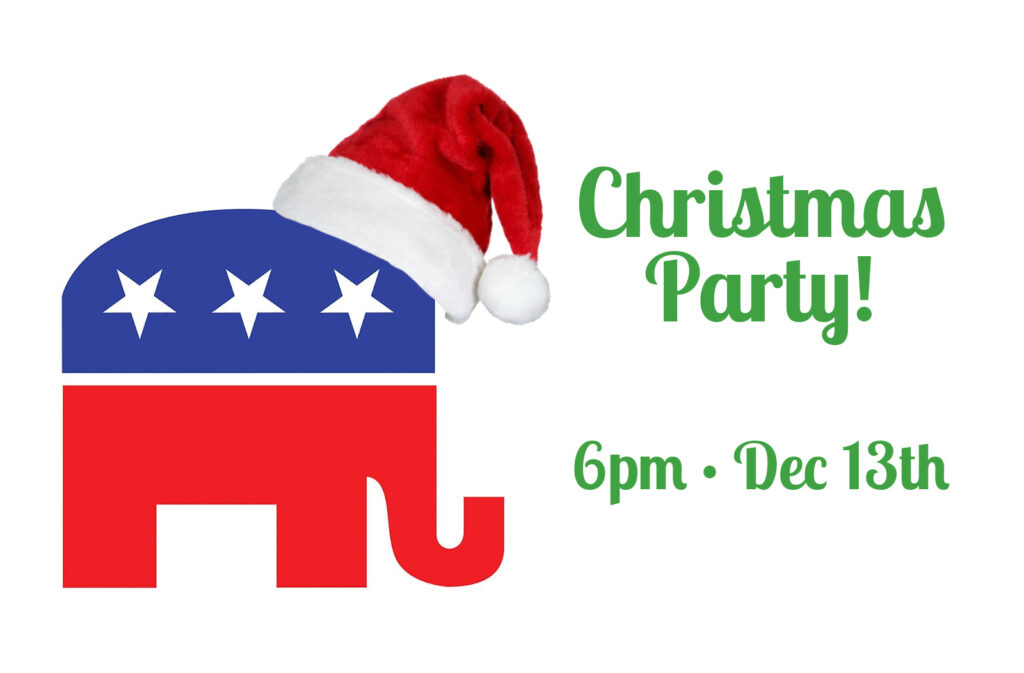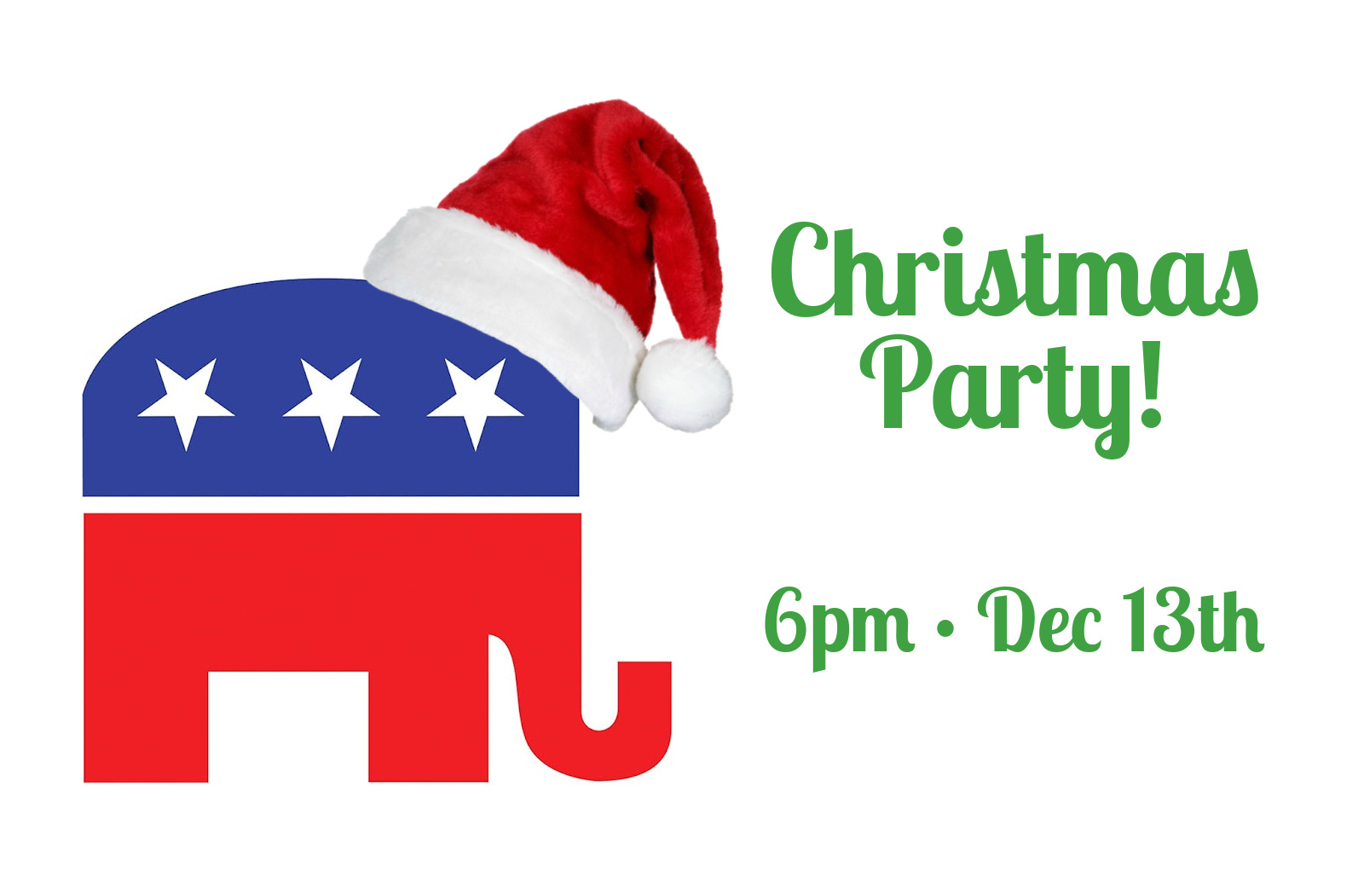 LRW Christmas Party
Wednesday, December 13th at 6:00PM

Pinocchio's Restaurant
210 Ken Pratt Longmont, CO
Tickets are $30 per person.

Bring a fun gift for our White Elephant Gift Exchange
($20 max)
women to boldly uphold and conserve female voices in government.
live with conviction and to speak freely about conservative values.
members of the Longmont community through community service.
Join Longmont Republican Women
For $50/year, LRW Members Gain Access To:
• Events including Monthly Meetings with guest speakers
• Membership in the CFRW and NFRW
• Voting rights, including for officers, expenditures, and action plans
To join LRW, there are only three requirements:
• You hold conservative values
• Endorse the bylaws and objectives of the LRW, CFRW, and NFRW
• Pay full membership dues to LRW, CFRW, and NFRW
Are you a full member of another Republican Women Club or a gentleman who wishes to support and participate in LRW club activities? You can become an Associate Member for just $10/year!