 Events for January
1st
No Events
Events for January
2nd
No Events
Events for January
3rd
No Events
Events for January
4th
No Events
Events for January
5th
No Events
Events for January
6th
No Events
Events for January
7th
No Events
Events for January
8th
No Events
Events for January
9th
No Events
Events for January
10th
No Events
Events for January
11th
No Events
Events for January
12th
No Events
Events for January
13th
No Events
Events for January
14th
No Events
Events for January
15th
No Events
Events for January
16th
No Events
Events for January
17th
No Events
Events for January
18th
No Events
Events for January
19th
No Events
Events for January
20th
No Events
Events for January
21st
No Events
Events for January
22nd
No Events
Events for January
23rd
No Events
Events for January
24th
No Events
Events for January
25th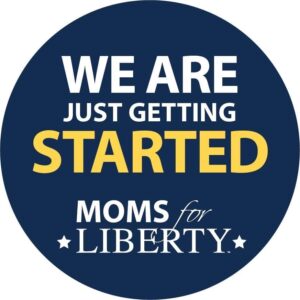 6:00 pm - 8:00 pm
Collision Brewing Company & Restaurant
Events for January
26th
No Events
Events for January
27th
No Events
Events for January
28th
No Events
Events for January
29th
No Events
Events for January
30th
No Events
Events for January
31st
No Events
women and partnerships in our community to boldly uphold and conserve womens' voices in government.
live with conviction and to speak freely about conservative values.
members of the Longmont community through community service.
For $50/year, LRW Members Gain Access To:
Events including Monthly Meetings with guest speakers • Membership in the CFRW and NFRW • Voting rights, including for officers, expenditures, and action plans
Are you a full member of another Republican Women Club or a gentleman who wishes to support and participate in LRW club activities? You can become an Associate Member for just $10/year!
To join LRW, there are only three requirements:
You hold conservative values • Endorse the bylaws and objectives of the LRW, CFRW, and NFRW • Pay full membership dues to LRW, CFRW, and NFRW