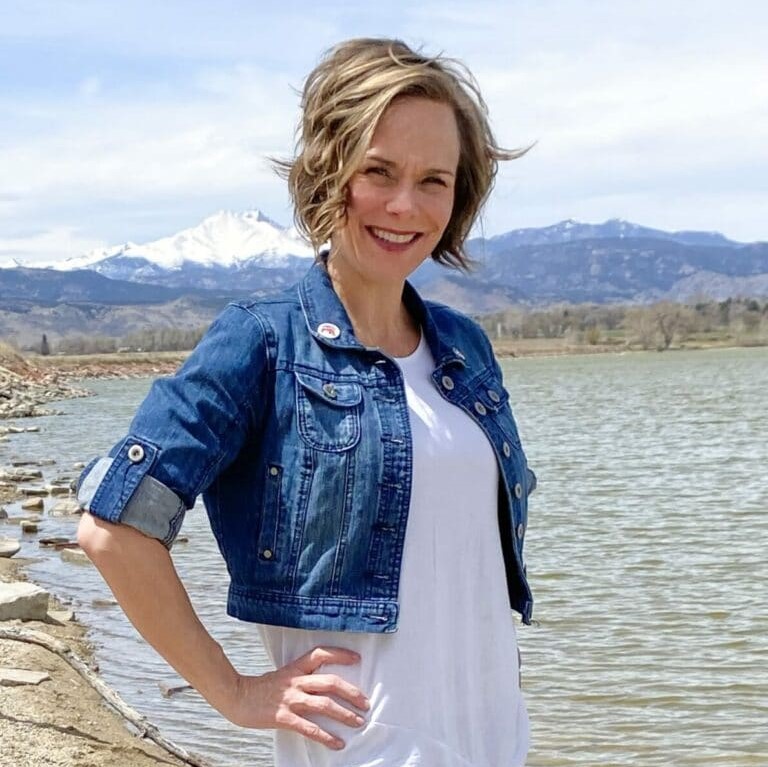 Tara Menza
President
Simply, I have had enough; and now I'm standing up to individuals in both parties who are more focused on narrative and politics instead of the voice of the people of Colorado.
I am a local community activist who wants to ensure all children's freedoms are protected for tomorrow and I actively advocate in our local school district for parental choice.
I'm passionate about being a productive community member, someone who acts instead of complains. I am the president of the Longmont Republican Women, a Team Lead for the League of Women Voters Boulder County Gun Safety Team, an active substitute teacher at my children's school, and a member of Leadership St. Vrain; a group that focuses on providing parents and community members the opportunity to deepen their knowledge of the school district.
Most importantly, I am a mom of six incredible children and married to a former Naval combat aviator and test pilot who now flies for Delta Airlines and we run a small start-up aerospace company. When I have the opportunity to relish in any spare time, I enjoy good food and wine, mountain biking, skiing, and flying with my husband on our personal airplane.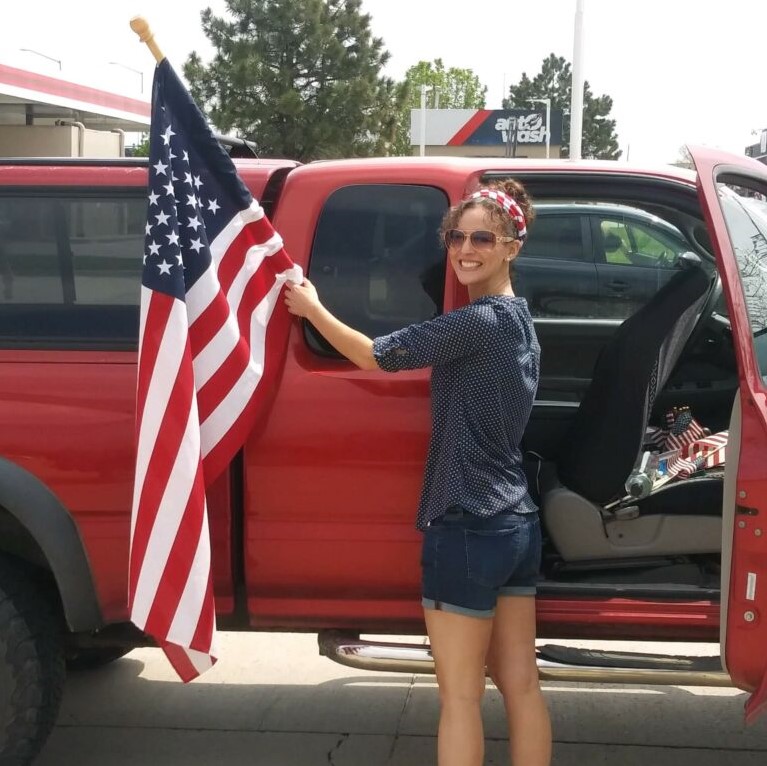 Kristen Bara
Vice President
Kristen was born in the Bay Area and grew up in Longmont, Colorado. She earned her Bachelor's degree in Psychology at Colorado State University and recently acquired a graduate degree in Healthcare Management. She's worked various jobs in the human services and healthcare fields and is actively involved in her community. She loves her family and faith and is proud of her conservative values.
When she's not fighting for freedom, she enjoys spending her free time reading and playing the ukulele.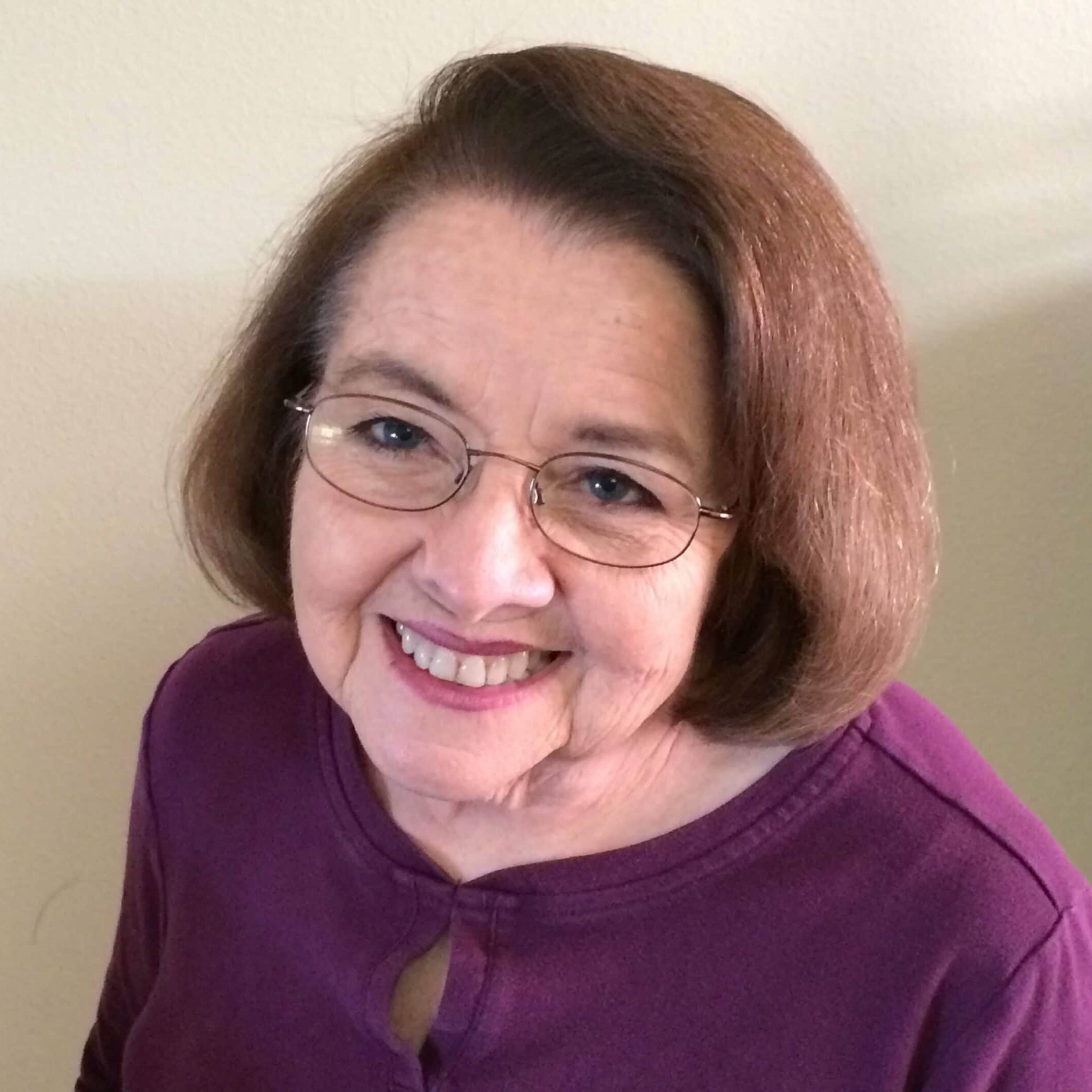 Sandy O'Grady
Treasurer
Sandy moved to Longmont from the Kansas City area in 2010 and became a member of LRW in 2016. Sandy has served as Treasurer since 2019.
Sandy's Dad was in the Air Force for 42 years, so she grew up an "Air Force brat." When she was barely a year old, Sandy's family was stationed in Germany during the Berlin Airlift. Sandy's Dad had survived the Bataan Death March and had been a prisoner of war in Japan for three years, so the AF decided to give him a humanitarian assignment to help him recover mentally and physically. He had been rehabilitated here, at the Fitzsimons Army Medical Center in Aurora, after his release from the camps when the war ended. He never ceased loving his country, and he instilled that love in Sandy. Not a day went by that we did not raise and lower the flag in our front yard, no matter where we lived.
After graduating high school, Sandy worked her way through college and graduated from the University of Missouri at Kansas City with a BA in history. She went on to graduate school until Sandy married, and had three children. Sandy was fortunate to not have to work outside my home, so she had time to work with the Boy Scouts and do volunteer work at her children's schools. Sandy took courses from the Kansas Dept. of Wildlife and gave talks at schools in my district. As a member of the Water Garden Society of K. C., Sandy helped build four water/wildlife gardens and helped with their caretaking for years. Sandy also installed bluebird houses and four trails on school property.
Sandy has been a member of the National Society of Miniature Enthusiasts (NAME) since 1977. Since then, she has been building dollhouses and dioramas, winning several awards, and appearing in articles in national miniature magazines. In the last year Sandy's daughter has designed a website to showcase some of my projects, www.moonlightminiatures.me.
With a lifelong love of American history, Sandy feels strongly about the direction the country is going in. Sandy wants to help return it to the one her father loved and fought for.