LRW Adopt a Highway Clean Up
September 18, 2021 | 9:00 am

-

12:00 pm

MDT

Free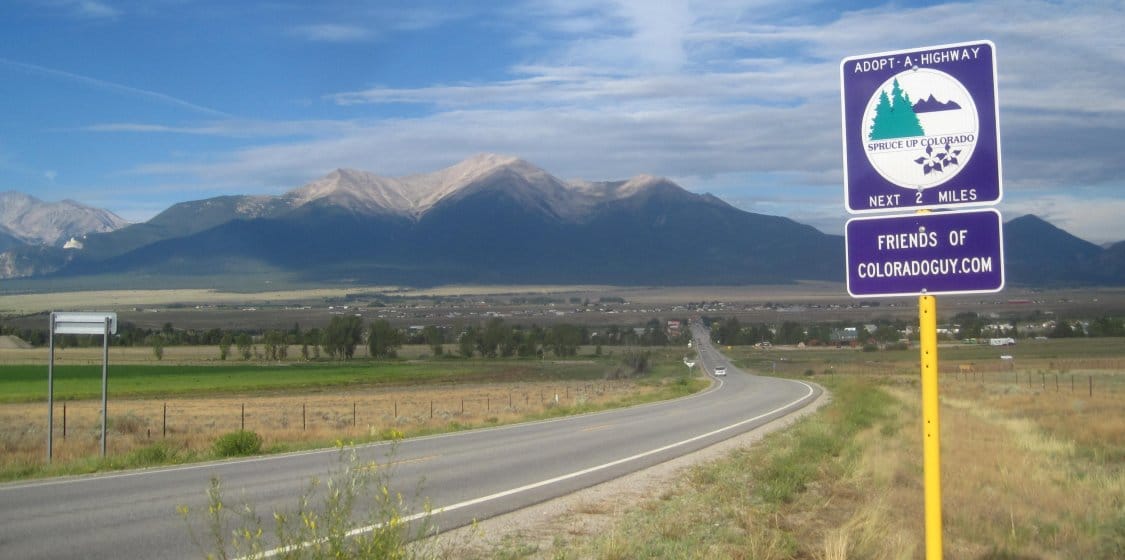 [et_pb_section admin_label="section"]
[et_pb_row admin_label="row"]
[et_pb_column type="4_4″][et_pb_text admin_label="Text"]
ATTENTION LRW Members.  Last Spring we voted for a service project that would also help to get our name out to the community and decided on a highway cleanup project.*  We get our name on a sign on Colorado State Hwy 287, mile marker 312-314.  This is near Oxford Road.  Please email me if you and some family members and friends will be able to come to our first cleanup on Saturday, September 18, meeting at 9AM.  (The group shall provide one adult supervisor for every eight (8) participants between 13 – 17 years of age and one adult supervisor to every four participants between 6-12 years of age. No one under the age of six will be allowed to participate in the program. The State reserves the right to request the name and legal address of all participating members of the group.)
I need your reply before September 3 so I can get enough vests for everyone. 
 My email is 
[email protected]
 or you can text me at 303 875-2314. Leave your name, phone, and email address.
*Roadside litter costs millions of dollars annually to control. Often, it is impossible to keep up with the trash that thoughtless people have dumped on us. We need your help! Join the thousands of volunteers who help keep Colorado beautiful by picking up litter along our highways.
What's required?
Generally, the adopting group agrees to pick up litter from both sides of a highway for a two-mile section at a minimum of four times per year. However, each segment has its own special needs. A few segments may be longer or shorter than two miles or they may be in an area that doesn't need to be picked up more than twice in a year. Some groups have adopted several sections of highway.
Adopting groups are encouraged to sort litter when picking up and taking recyclable materials to recycling centers. The group may keep any money collected from their recycling efforts.
What does CDOT provide?
CDOT will provide a sign crediting the group for volunteering on adopted section of highway.
CDOT will also provide your group litter bags, safety vests, videos about safety and meth lab waste recognition, and other information.
CDOT will haul the litter bags away after the group places the full bags at the edge of the roadway.
[/et_pb_text][/et_pb_column]
[/et_pb_row]
[/et_pb_section]